Vets join AWF as trustees
Three new members bring broad knowledge and expertise
Vet-led charity the Animal Welfare Foundation (AWF) has appointed three veterinary surgeons to its board as trustees.

The new trustees - who will join 11 others on the board - are Matt Dobbs, a farm animal vet and founder of the Origin veterinary group; animal welfare scientist and ethologist Michael Appleby OBE; and the Webinar Vet programme manager Stacey Blease.

AWF funds research, supports veterinary education, offers pet care advice and encourages debate on animal welfare issues. It is supported by the BVA.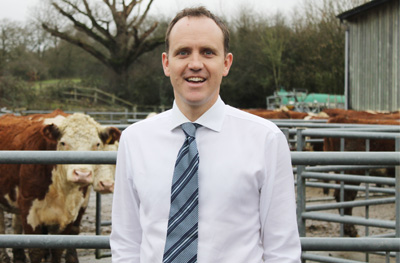 Welcoming the new trustees, AWF chair of trustees Chris Laurence, said: "I am delighted to welcome Matt, Michael and Stacey to the AWF board. As a vet-led charity, AWF is uniquely poised to offer a first-hand insight into the animal welfare challenges facing farm animals, pets and wild animals, and the new trustees bring with them a wealth of knowledge and expertise to suggest possible solutions to these and to help to help drive the charity's mission to improve the welfare of animals through veterinary science, education and debate."

Commenting on his appointment Matt Dobbs pledged to ensure that the profile of animal welfare is "paramount". He said he is keen to help future generations improve welfare through education, technology and bringing research into practice.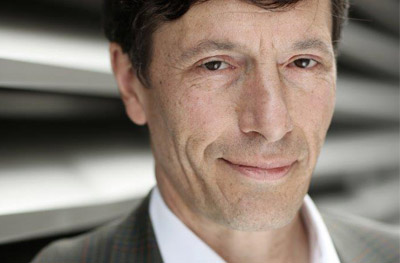 Michael Appleby, who is a former chief scientific adviser for World Animal Protection, added: "After a career involved with the science and practice of animal welfare, I shall value the opportunity to contribute to the work of the Animal Welfare Foundation.

"I believe that communication and collaboration between veterinary professionals and other animal welfare scientists is essential for the future of animal welfare, in the context of other priorities including sustainability and development."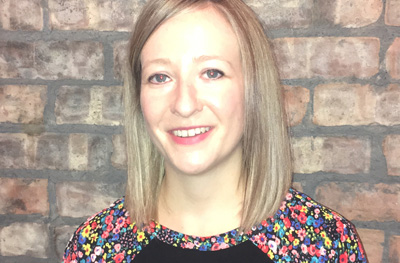 Stacey Blease said she is keen to "stimulate debate" and keep up to date with research, in order to further educate animal owners and the industry on welfare issues.

Trustees are responsible for facilitating the achievement of AWF's mission, providing strategic direction, ensuring its financial stability and compliance with legal and charitable regulations, and safeguarding the charity's brand and reputation.