VMD to launch online special import application form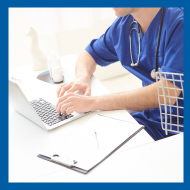 The Veterinary medicines Directorate is to launch an updated online special import application form on 7 October 2019.

The VMD states that from 7 October, there will only be one type of certificate - the new Special Import Certificate - issued to veterinary surgeons wishing to import medicine for veterinary use. The VMD will no longer issue Special Treatment Certificates.

The system is being updated to "simplify and streamline the application process". Full details can be found on the gov.uk website.