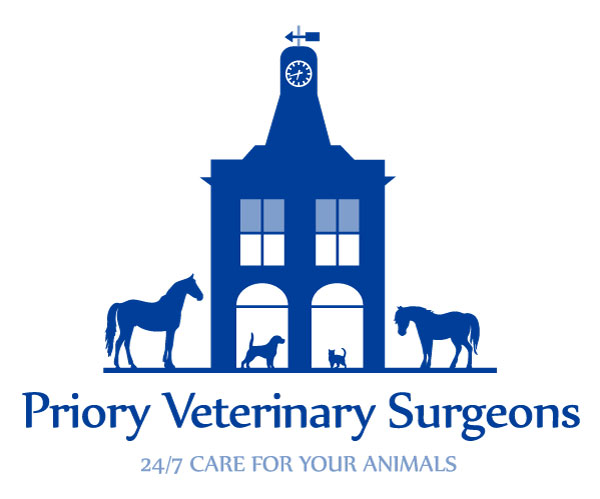 New Graduate Veterinary Surgeon, Surrey
Small animal fixed post for recent graduates - Reigate, Surrey

This is a 12-month post beginning September 2020. Salary £34,000 plus benefits.

Our recent graduate programme has been running for five years, and all the graduates have been very positive about it. We provide a friendly and supportive independent practice environment for graduates who are not afraid of hard work and having fun at the same time!

You will be given an induction period shadowing our six vets and will have the back up of nine registered nurses. This will be for as long as it takes for you to be ready, followed by a gradual introduction into taking full control of your consulting, medical and surgical cases. This includes being part of the emergency cover (one in six weekends with backup).

You will not just be running around after other people. The aims are to have completed the PDP within the year and to have completed all of the procedures described in the BSAVA Guide to Procedures in Small Animal Practice. Our programme is accredited by Vetsure, a group of independent practices offering graduate-friendly employment. For more information, visit http://www.vetsurevet.com/careers/#graduates.

We are very well equipped - see www.prioryvets.co.uk. You will be mentored monthly by a director and you will have allocated time for shadowing any of our five certificate holders throughout the year. There will also be time dedicated to learning. This post will reward you with a fund of invaluable clinical skills and experience.

After successful completion of the graduate scheme, there may well be an opportunity to take a permanent post in the practice. The majority of people who have held this post have gone on to take a permanent position with us.

For further details, please email your CV and covering letter to Amanda Wiltshire (Director) to AmandaW@prioryvets.co.uk. Final closing date for applications 01.08.2020.