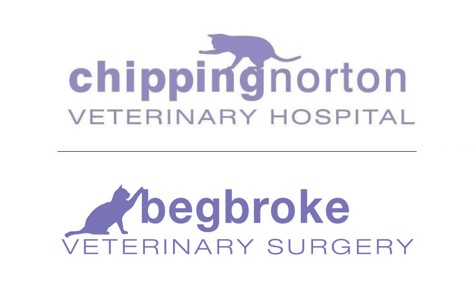 Veterinary Surgeon - North Oxford / Cotswolds
Due to expansion we are hiring!

Exciting opportunity to help develop a new branch surgery of our successful, independent hospital close to the beautiful Cotswolds and Oxford.

We are looking for an experienced, motivated small animal vet with great client rapport.

Would suit part time vet to work at the new branch surgery only, or full-time vet to work at the branch and the main hospital site in Chipping Norton.

Part time role: Two days a week, based at our new branch surgery. Plus 1:2 Saturday mornings. No OOH - that will be covered by our hospital team, 20 minutes' drive away in new purpose-built premises, with 24-hour nursing care.

Full time role: Four day working week, split between main hospital and branch surgery with rota of Saturday morning consults and OOH.

Fantastic equipment available including: In-house lab, CT, ultrasound, digital x-ray, dental x-ray, video endoscopy, laparoscopy, radioiodine treatment unit.

With support from a friendly team of 10 Vets, 7 RVNs, 8 SRVNs and 3 ANAs.

• CPD encouraged and funded

• Professional fees paid

• Accommodation above branch practice a possibility

Interested? Please send CV to: admin@chippingnortonvets.co.uk or call Peter Kettlewell or Martin Whitehead for a chat, on 01608 642547.