Registrations open for second RCVS Mind Matters Symposium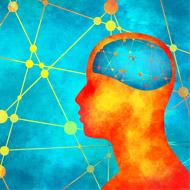 Registrations are now open for the second RCVS Mind Matters Research Symposium, 'Understanding and supporting veterinary mental health'.

The symposium will be held at Church House, London on Tuesday 24, September and will bring together researchers interested in all aspects of veterinary mental health and wellbeing.

RCVS CEO, Lizzie Lockett, said: "It's really important that any mental health and wellbeing interventions are evidence based, so bringing together researchers in this area is vital to underpin the work that we and others carry out to better support veterinary professionals."

Tickets for the symposium can be purchased from Eventbrite and cost £45.