Kew Gardens seeking vets for Ethnoveterinary Medicine Project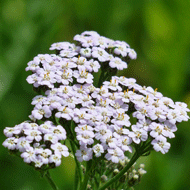 A new project at the Royal Botanical Gardens, Kew, is seeking the help of vets to find out how plants were traditionally used to treat animals.

The Ethnoveterinary Medicine Project is aiming to record the remaining knowledge from across the British Isles, before it disappears.
Visit the Kew Gardens website or email ethnovet@kew.org to share data.