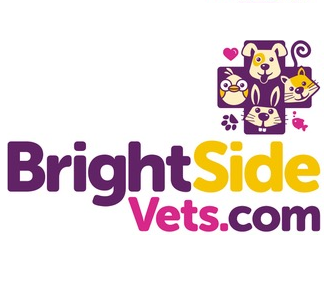 Veterinary Surgeon - South Derbyshire
We offer lots of support and guidance during your formative years, including membership of national graduate programme, a competitive salary & benefits package with no OOH.

As a dynamic and rapidly expanding independent small animal practice, we offer an award- winning service thatís created by our friendly and supportive team.

Situated in a fully equipped practice (including endoscopic, laparoscopic, digital x-ray/US and full lab equipment), which has just achieved RCVS accreditation.
To apply, please send your application (CV and covering letter) to Practice Manager, Jason Freezer, on jason@brightsidevets.com